Table of Contents



Site Page Counts
Public: 561
Restricted: 63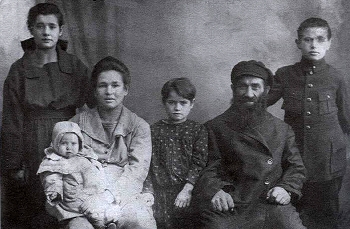 My grandfather's family (from the right): Motel, his father Baruch, his sister Hana (who married Mr. Shapira and lived in Warsaw), his Mother, Neama (Neha), maiden name Tilkes/ Tilkas, baby brother Bearl and sister Haya.

Haya came to Israel in 1935. Her son lives close to us today.

Everyone else was murdered.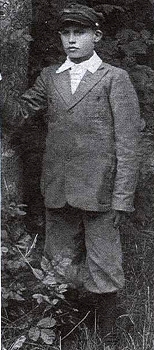 Bearl (the brother)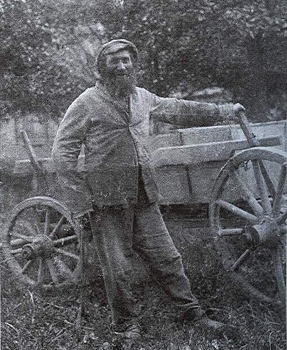 Baruch KOLNER (the father) in a picture from World War 1.
---